I already did a video tutorial about monitoring FortiGate firewalls with PRTG Network Monitor. You can use two sensors. One is for monitoring the system health status and another is for monitoring VPN statistics. Check the video below.
Both sensors are using API to query the target FortiGate devices.
When it comes to VPN, these sensors show only UP and DOWN sensors, nothing else. If you would like to monitor a certain VPN tunnel that is connecting Berlin and your hometown, you wouldn't be able to do so.
There is a trick on how to monitor specific VPN tunnels. You would need to use SNMP Custom Table Sensor. The SNMP Custom Table sensor monitors entries from a table that is provided via SNMP. You can create one new sensor per table row. For each sensor, you can define up to ten channels.
For writing this article, I run my workloads on powerful mini PC - Intel NUC powered with the CPU i7 the latest generation, 64 GB RAM DDR4, 256 M.2 SSD. Intel® NUC Mini PCs are fully complete and ready to work out of the box. You can learn more here Intel® NUC Products.
Once you add the sensor, type the OID 1.3.6.1.4.1.12356.101.12.2.2.
PRTG will do a meta-scan and discover all available VPN tunnels. Select the one you need, and PRTG will create a sensor accordingly.

You need to define the channels you want to include. In my case, there are related to bandwidth.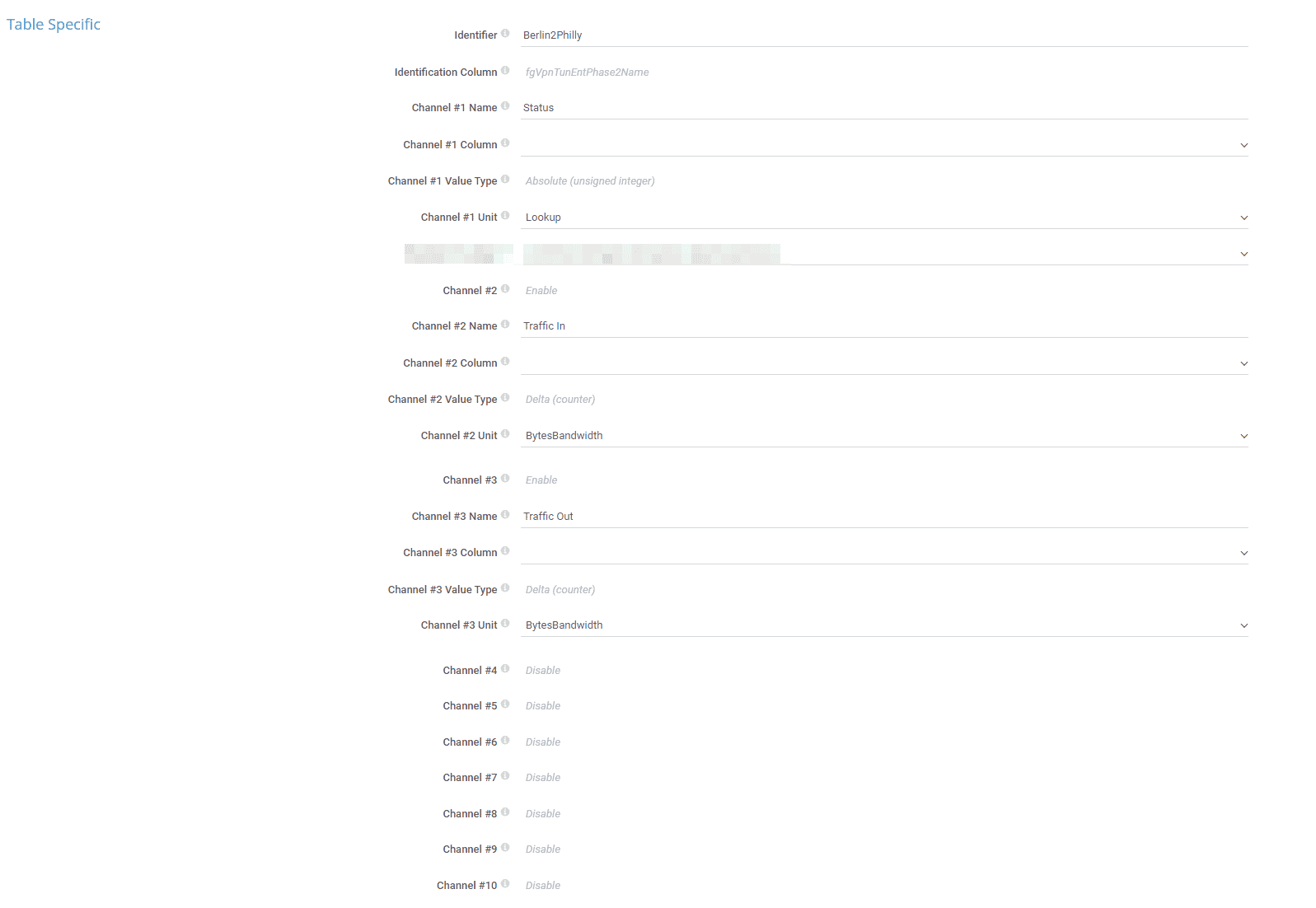 This is what the sensor will look like.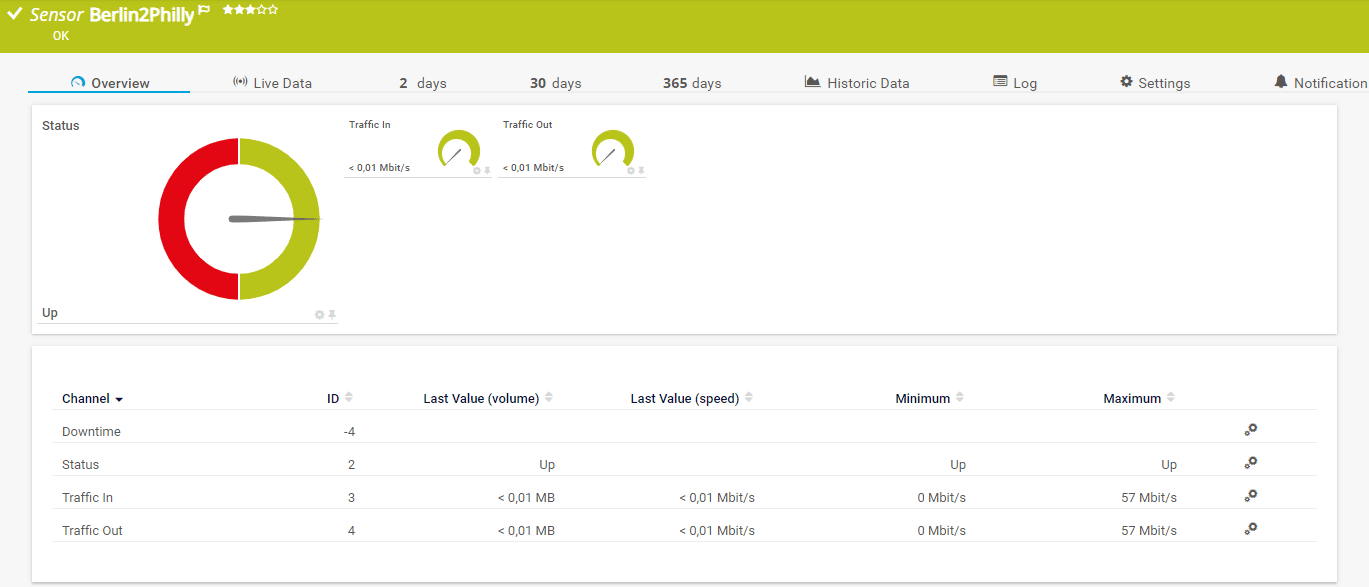 This was easy. Isn't it!?
Thank you for reading this article. Feel free to share it with your network.
Until next time, stay safe.