Tag:
PRTG Network Monitor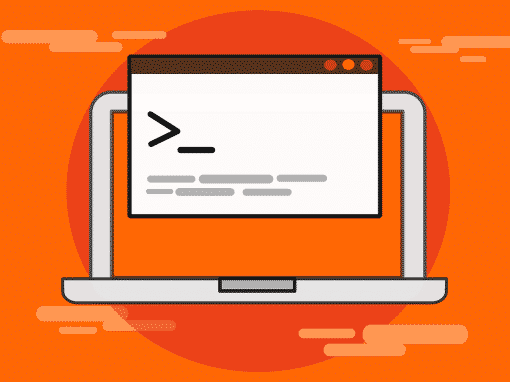 SSH (Secure Shell) can be used to remotely access your Linux machines or to monitor specific metrics related to the utilization or the health state. Learn how to enable SSH and monitor your Linux Ubuntu Server with PRTG.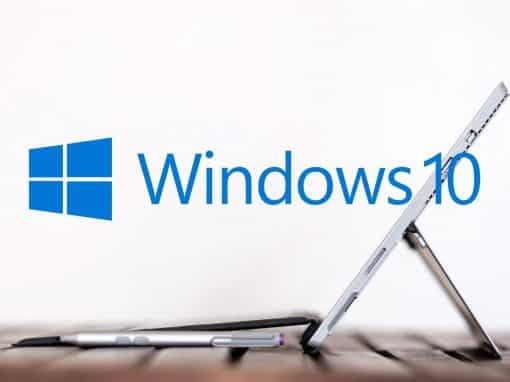 SNMP is a protocol used to monitor target host machines. It is not anymore available in Programs and Features since Windows 10 1803. But, we can still install it via PowerShell.